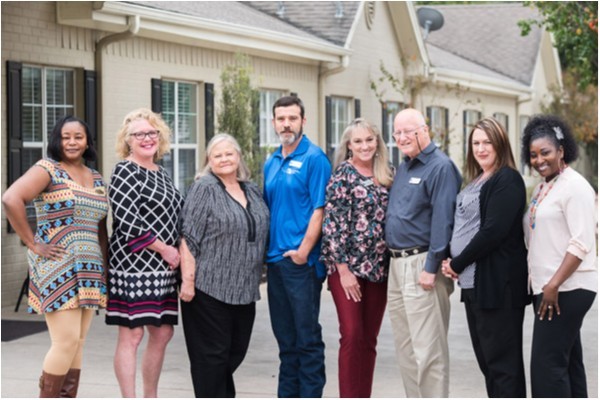 Get to know our nursing home staff
Care for your loved one is provided by the most experienced, qualified, and kind team members.
Every day, our chef prepares three delicious meals for our guests. Every Resident deserves to experience the joy and familiarity of fresh homemade meals.
Social interaction is important to us, so our events coordinator makes life more enjoyable. Ashwood Court always has something going on, from guest musicians and performers to daily activities.
The groundskeeper keeps our facilities in excellent condition so that our Residents may enjoy the outdoors.
Your loved one's medication and health care needs are handled by our wellness director in close collaboration with our medical team. Having a proper prescription management plan gives you both peace of mind.
A person's independence is crucial to their well-being as they age. Nursing home staff can either make or break the experience, depending on what level of independence they provide for your loved one.
Our care team truly is an exceptional group of people. They will provide the care your loved one deserves.